The Zymurgic Timboid Home World
---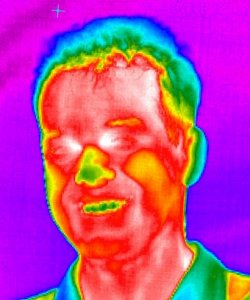 Now incorporating the knowledge gained in Lesson 10 of HTML101, a remote learning course I've been doing.
INTERACT! Tell me how does it feel?
Click here in the unlikely event that you should want to view a version of this page with frames.
The Zymurgic Timboloid is associated with the following organisations:

---


The name was chosen to attain the dubious honour of being the last one in the book of .org URLs.

zy·mur·gy
n.

The branch of chemistry that deals with fermentation processes, as in brewing.

---

---

music from other people's PCs.

---

Microwave Radiative Transfer Models.

---

lemonade income for my champagne lifestyle.

---

«And at night you will look up at the stars. Where I live everything is so small that I cannot show you where my star is to be found. It is better, like that. My star will just be one of the stars, for you, And so you will love to watch all the stars in the heavens... they will all be your friends...»

The Little Prince, Antoine de Saint-Exupéry

---
Awesomenity Table
Baboid
Humanoid
Sheepoid
Solenoid
Set the controls to the heart of the Sun!

You can use pre-formatted tags to display ASCII art,
as found in all the tackiest signatures:

  /    |   | |          o   o
 /.    |.  |-|  .         |
/|__ /\|__ | |______    \___/


These are a few of my favourite things:
cheese
breeze
sleaze
© Crappywrite 2000 All rights reversed.